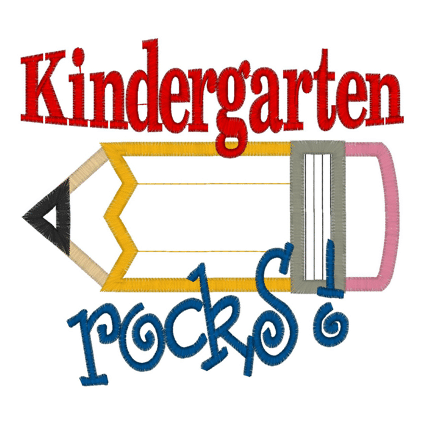 We had a great First Week of Kindergarten together! Please take a peek into our first week together in Room 6.
Read-Alouds:
Sense of Belonging Assembly:
After reading
The Color of Us,
we each created our very own self portrait. We discussed how we are all different, and that is what makes us special! At an assembly on Friday, we held up our self portraits for all to see.
Our Hopes and Dreams for Kindergarten:
We read
Big Plans
and
This School Year Will Be the Best
, then talked about why we come to school, and what we hope to learn this year! Thank you for writing your hopes and dreams for your child on the Puzzle Piece! We can't wait to hang up our Hopes and Dreams Puzzle display to remind us what we hope to achieve this year!
First Day Feelings:
We read the
Kissing Hand
, and talked about how we felt on the very first day of Kindergarten. Then we created a class book of our First Day Feelings.
Exploring Math Manipulatives
Reminders:
- I will be calling families beginning
next week
to talk about your child's first week in Kindergarten
- Back to school Night is on
Wednesday, September 21st at 6:30
- If you haven't done so already, please be sure to send back the Parlee Farms Field Trip permission slip and fee
Guiding Questions:
Each week, I will provide you with a list of guiding questions to ask your child to get the conversation started at home! Be sure to ask your child the following:
- How did you feel on the First Day of School?
- What do you hope to learn about in Kindergarten?
-What are some good rules to have in the classroom?
- Who did you play with at recess? Who did you sit next to at lunch?
I can't wait to have another great week in Kindergarten with your child!!!